Principal's Message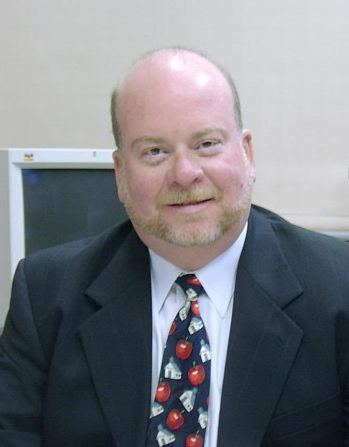 Huntington Middle School enjoys a national reputation for excellence! In 2005, we were recognized as a California Distinguished School, and just recently, named the top middle school in all of Southern California (based on the Academic Performance Index from the California Department of Education). These awards have recognized Huntington Middle School for high student achievement and exemplary programs, for offering extensive extracurricular activities, and for maintaining strong community support.
For over ninety years, Huntington students have earned numerous honors as athletes, artists, and scholars. In this tradition of excellence, our staff is dedicated to providing the best educational opportunities possible to all of our students. Our distinguished faculty uses a variety of teaching and learning strategies that are designed to increase student engagement with learning. This varied instruction includes integrating learning experiences, addressing students' own questions, and focusing on real-life issues to develop higher level thinking skills. Consequently, our learning approach — combined with a challenging and integrative curriculum — develops students to become life-long learners and to obtain the needed skills to meet the ever-changing demands of a competitive and global society. It is our goal that all of our students will be inspired and able to use their developed skills to become leaders in our society.
In addition to high expectations for student academics and behavior, Huntington students can participate in many exciting co-curricular activities throughout the school year. We have one of the finest middle school intramural/competitive sports programs in Southern California. Furthermore, our visual and performing arts program is a model of excellence and rivals many high school programs. Over 60% of the student body is involved in either band, wind ensemble, orchestra, dance, choir, or drama. Indeed, we hope that the time each student spends at Huntington Middle School is an enriching experience. Our students, parents, and faculty are to be commended for making Huntington Middle School a special place to receive a world-class education.
Sincerely,
Dr. Gary D. McGuigan